A vibrant community at the heart of the borderlands
About Pen-y-ffordd
Pen-y-ffordd is an active village community, just over the border from England, where the land rises into Wales. The Community Council represents the connected villages of Pen-y-ffordd and Penymynydd and neighbouring Dobshill. The electoral ward takes in a number of other rural homes in Bannel, the Rhyd and Lower Mountain.
Pen-y-ffordd Cyngor Cymyned. Mae'n ddrwg gennaf, ond nid oes gennym fersiwn Gymraeg o'r wefan hon ar hyn o bryd.
Sign up to our Village Newsletter
What's in a name?
Pen-y-ffordd means 'at the end of the road'
Penymynydd means 'at the top of the hill'
Electorate
3,311
Population
Penyffordd / Penymynydd:
3,554
Dobshill:
320
2011 Census
A border village surrounded by millennia of history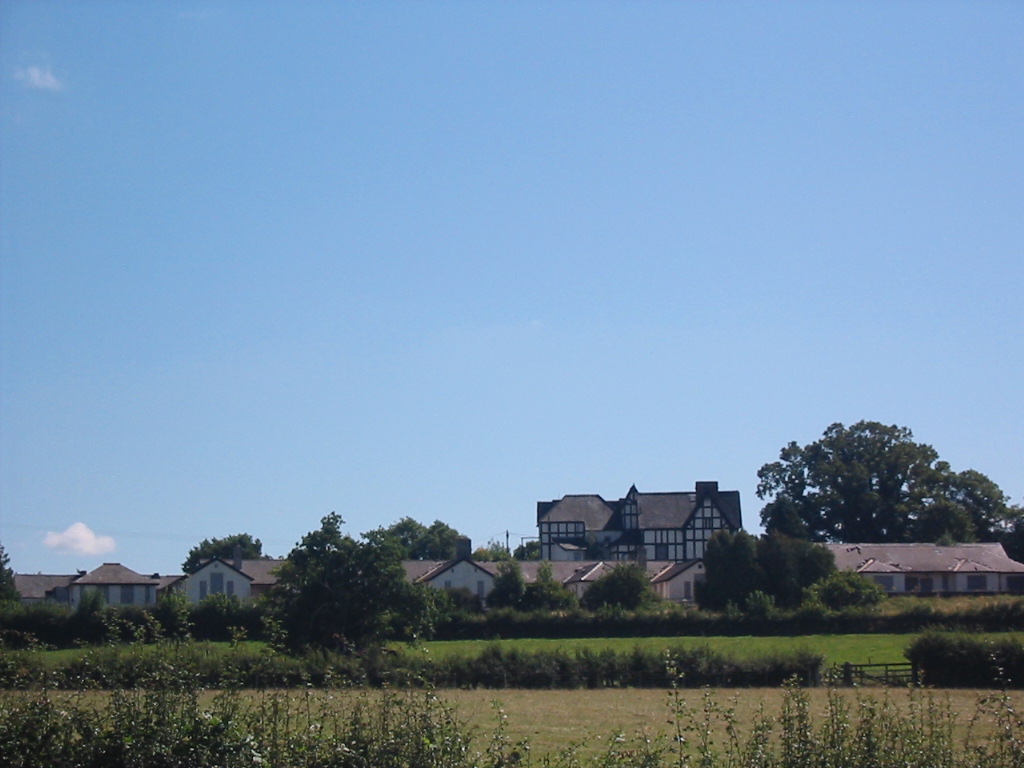 Pen-y-ffordd is crossed by a Roman road and has castles on two sides. It is originally a farming community with the inns and roads crossed by drovers heading to and from the Welsh hills. Our village has been crossed by Romans, Celts, Civil War armies, Owain Glyndwr's forces, Edward I's army and who knows who else!
There are several large houses in the area including the Jacobean mansion Plan Coch and Gladstone's home at Hawarden Castle as well as a number of homes of the wealthy from the Industrial Age.
Coal mining was prevalent in Padeswood and Bannel but Penyffordd and neighbouring Buckley grew from brick making and many of the settlers were from the potteries.
The factory at Airbus (formerly Vickers and British Aerospace) has been a major employer.
There were two railway lines, the existing one and the other passed through the village and closed in 1962.
Today we enjoy historical buildings at St John's Church, the Methodist Church, Youth Club (old school building), the train station, War Memorial Institute and numerous farms and houses.
To read more of the history of Pen-y-ffordd and Penymynydd we have a dedicated history page.